Ricoh named one of TIME's World's Best Companies of 2023
Ricoh, London/Wallisellen, September 21, 2023 – Ricoh has been recognized as one of the World's Best Companies of 2023 by TIME magazine. The ranking lists 750 top-performing companies across the globe based on three primary dimensions: employee satisfaction, revenue growth, and sustainability (ESG). Ricoh ranked in top 35% in the sustainability dimension.

This new annual ranking was conducted by TIME in partnership with Statista, a leading international provider of market and consumer data and rankings. The comprehensive research study evaluated companies on their revenue, environmental, social, and governance criteria based on data from Statista's database. To measure employee satisfaction, a survey of approximately 150,000 participants in 58 countries was conducted as well.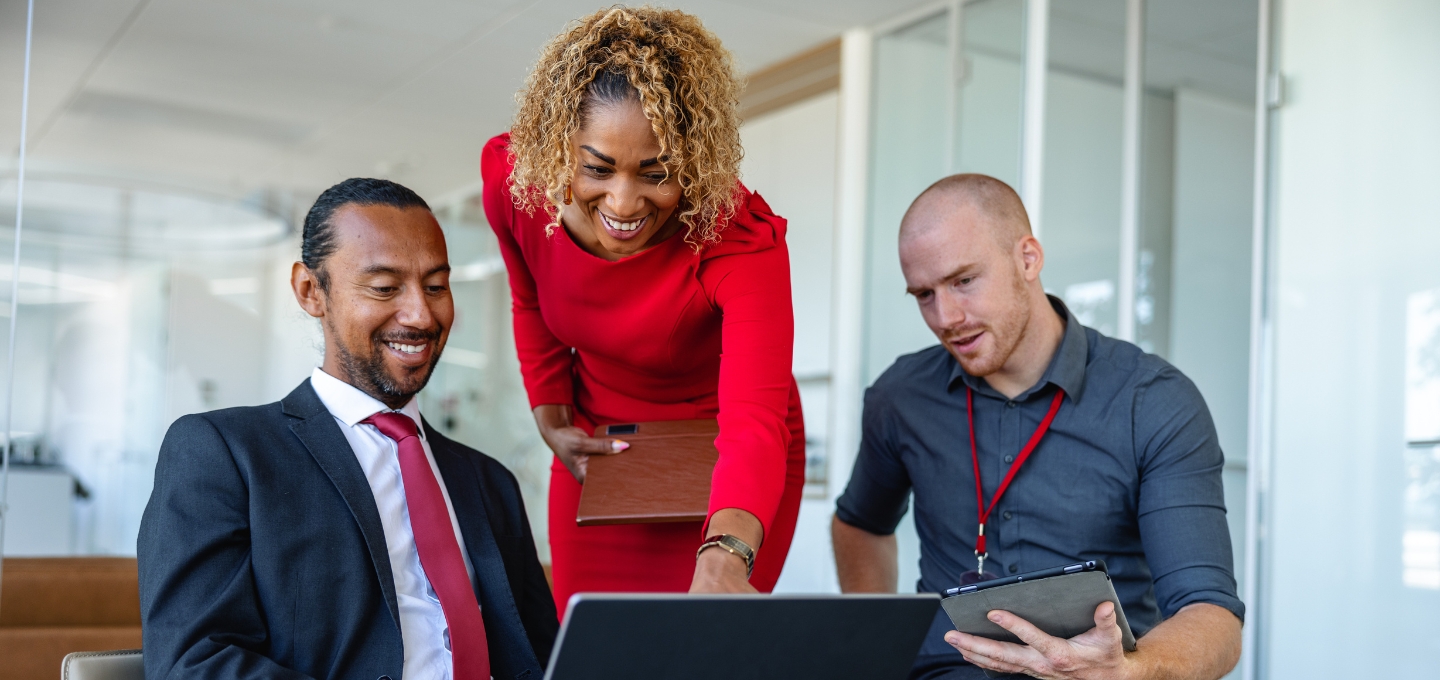 | About Ricoh |

Ricoh is empowering digital workplaces using innovative technologies and services that enable individuals to work smarter from anywhere.
With cultivated knowledge and organizational capabilities nurtured over its 85-year history, Ricoh is a leading provider of digital services, information management, and print and imaging solutions designed to support digital transformation and optimize business performance.
Headquartered in Tokyo, Ricoh Group has major operations throughout the world and its products and services now reach customers in approximately 200 countries and regions. In the financial year ended March 2022, Ricoh Group had worldwide sales of 1,758 billion yen (approx. 14.5 billion USD).
For further press information, please contact:
Ricoh Switzerland Ltd.
Tamara Martelli
Regional Communications Manager
Hertistrasse 2
8304 Wallisellen
Phone: +41 44 832 31 89
E-mail: tamara.martelli@ricoh.ch
Website: www.ricoh.ch/en
Join us on Facebook: www.facebook.com/ricohschweiz
Join us on LinkedIn: www.linkedin.com/company/ricoh-schweiz-ag
Follow us on X: https://x.com/ricohschweiz