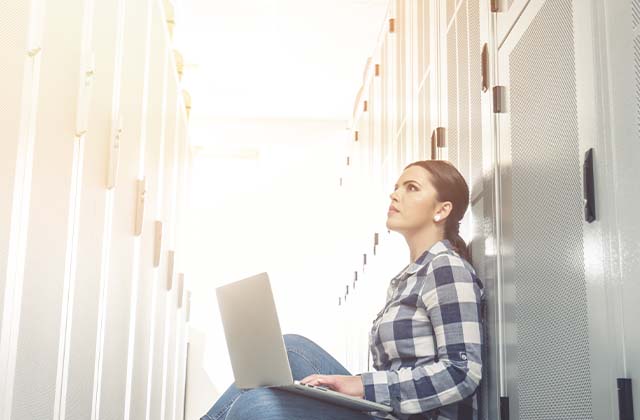 Reduce your risk and exposure to malicious cyber threats
Cybersecurity Solutions
Organisations are facing a progressively complex and hostile security landscape where the impact of cyber attacks and data breaches is increasingly significant. Staying resilient is key to protecting your reputation, brand position and sensitive data, but developing a strong security position is a complex and cyclical process. 
A comprehensive way to protect your business 
Our range of cybersecurity solutions protects infrastructures, devices and users from external and internal cyber attacks. We provide risk assessments for large and small organisations across Europe, The Middle East and Africa (EMEA) proposing tailor-made, targeted solutions. Our certified team can also analyse, plan, implement and support cybersecurity projects. Thanks to our extensive partner alliance, we're able to recommend agnostic, best-in-class solutions designed to solve your unique challenges. 
Data Protection

Email and Web Security

Antivirus

Firewall

Cloud Security

Authentication Security

Ransomware Security
Let's connect
Talk to a Ricoh expert
Get in touch with one of our consultants and find out how we can help your business.
Contact us
Ricoh Business Services
Explore a range of professional services and solutions to help your organisation progress on its digital journey.
See all our Business Services