Environmental, Social & Governance
Our commitment to building a sustainable future
Our approach to sustainability touches every part of our company: from manufacturing to distribution, business sites to recycling, and how we support our customers.
Across all our sites, we undertake a wide range of Environmental, Social and Governance (ESG) initiatives in alignment to the UN Sustainable Development Goals to help communities prosper and significantly reduce our customers' and our own environmental footprint.
"Any company that doesn't contribute to the achievement of the Sustainable Development Goals (SDGs) will be ignored by the market, and will go out of business. Companies in the future will be evaluated not just by their financial performance, but also their contribution to addressing these social challenges."

Jake Yamashita, CEO, Ricoh
Watch the video about our commitment
to building a sustainable future
Social




Making a positive and long-lasting impact on our people and the communities where we live and work is important to us. Find out how we are taking action.

Environmental

Our commitment to protecting the planet goes beyond reducing our own environmental footprint. We also support our customers to reduce their footprint.

Governance & Policies

We are committed to conducting business with integrity and to the highest ethical standards in compliance with the law and industry regulations.




Environmental, Health & Safety Product Information

Find out more about our products' environmental, health & safety features and the international standards they comply with.
Awards & Recognitions
We're delighted to share the sustainability awards and accolades we've won over the years.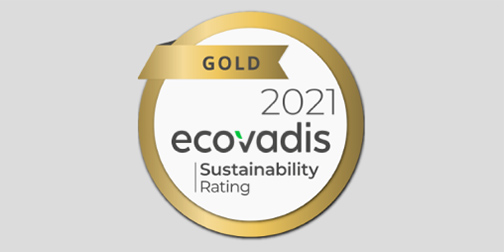 ---
Our commitment to the UN Sustainable Development Goals
Discover how we are taking action to achieve the UN Sustainable Development Goals.