Empowering Digital Workplaces
Ricoh is helping businesses harness the power of digital to build efficient, sustainable and successful workplaces.
We all know the nature of work is changing. The pace of change is now so rapid that every year we see changes in working practice, the tools and technology available, and the thinking on how organisations can best empower their employees. At the heart of much of this transformation is digital technology.
Today, Ricoh is empowering digital workplaces using innovative technologies and services enabling individuals to work smarter.
---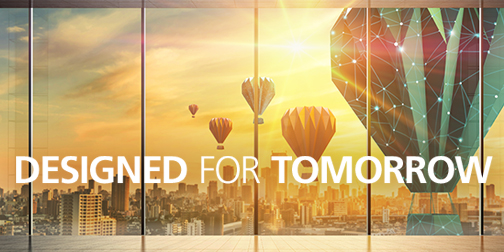 Learn more about how Ricoh is empowering digital workplaces with our vast portfolio of hardware, software and services solutions – and discover what can do for your business.
---
RICOH Always Current Technology allows us to deliver timely solutions to your changing needs. With RICOH Always Current Technology enabled, the capabilities of your RICOH Intelligent Device can grow with you.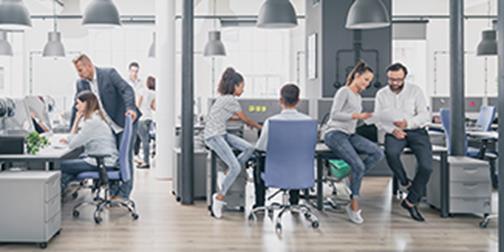 Scalable. Secure. Sustainable. Simple. Futureproof your workplace with RICOH Intelligent Devices.

This multi-faceted, always-on service and support platform means your device is more reliable than ever, delivering non-stop performance.

Connect your multifunction printer to external cloud services, enabling you to work smarter and increase productivity.