Contact us
This is where you can request more information about our products and services, make a support request, discover where to buy a Ricoh product, or speak to our press office. If you have a local Ricoh site, please submit any queries there in the first instance.
General and sales enquiries
Use the form below if you would like to know more about our products and services.
Support enquiries
Visit these pages if you're an existing customer looking for information about your Ricoh product, service or account.
Check our product support pages for FAQs, drivers, manuals, or to ask one of our experts a question
Find a Ricoh supplier in your area to help you establish the right product for your needs.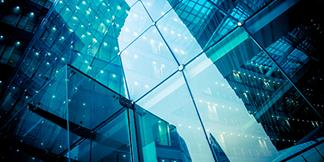 Find out what the nearest Ricoh branch office is for your region.