Mid-Size Business Solutions
Mid-sized businesses face a delicate balancing act: trying to manage change while delivering great service, keeping employees engaged and improving operations to secure long-term growth.
We're here to help you achieve your goals by streamlining processes, boosting agility and putting the customer experience front and centre. We support you to empower your employees and ensure business continuity with hybrid working technologies. Our process automation and cloud services will boost your digital transformation effort while ensuring a more sustainable and resilient operation.


Our services grow as your business does and our in-house teams across EMEA can provide local support or guidance around-the-clock, wherever you are.
Solutions that enable your business
to Work Together, Anywhere
---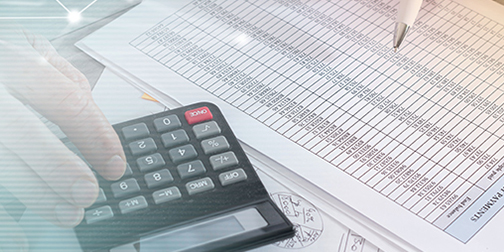 Automating your Accounts Payable process speeds up transaction times, reduces error and increases your supplier and customer satisfaction. Ricoh's solution makes invoices easy to access and track, and their management become seamless as time-consuming manual tasks are automated.
---
Mid-Sized Business Case Study Collection
We have launched a series of solutions to help mid-sized businesses succeed in the changed world.
This case study collection illustrates how Ricoh is supporting mid-sized businesses every step of the way by enabling remote working, automating business processes, implementing IT and cloud infrastructure and keeping workplaces safe.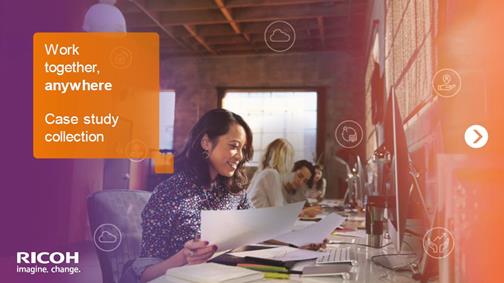 ---
Get in touch
Speak to one of our specialists to understand how we can help you to succeed in this changed world. Contact us today!