Ricoh creates new Digital Experience Centre in Birmingham
Ricoh, London/Wallisellen, September 27, 2023 – Ricoh has signed an agreement to occupy Rum Runner Works in Birmingham, UK, with staff moving into the premises from October 2023. This move enables Ricoh to relocate 60 staff to a new office where it will create a new Digital Experience Centre to showcase the breadth of innovative digital software and solutions to customers across Europe. 
This investment in digital services speaks to Ricoh's transformation from a print-centric organisation to a leading value-added workspace integrator poised to shape the future workplace. The new 3,561 sq ft office is smaller than Ricoh's previous premises in the city but it has been designed to be an open and agile space to facilitate innovation and collaboration between its hybrid workforce.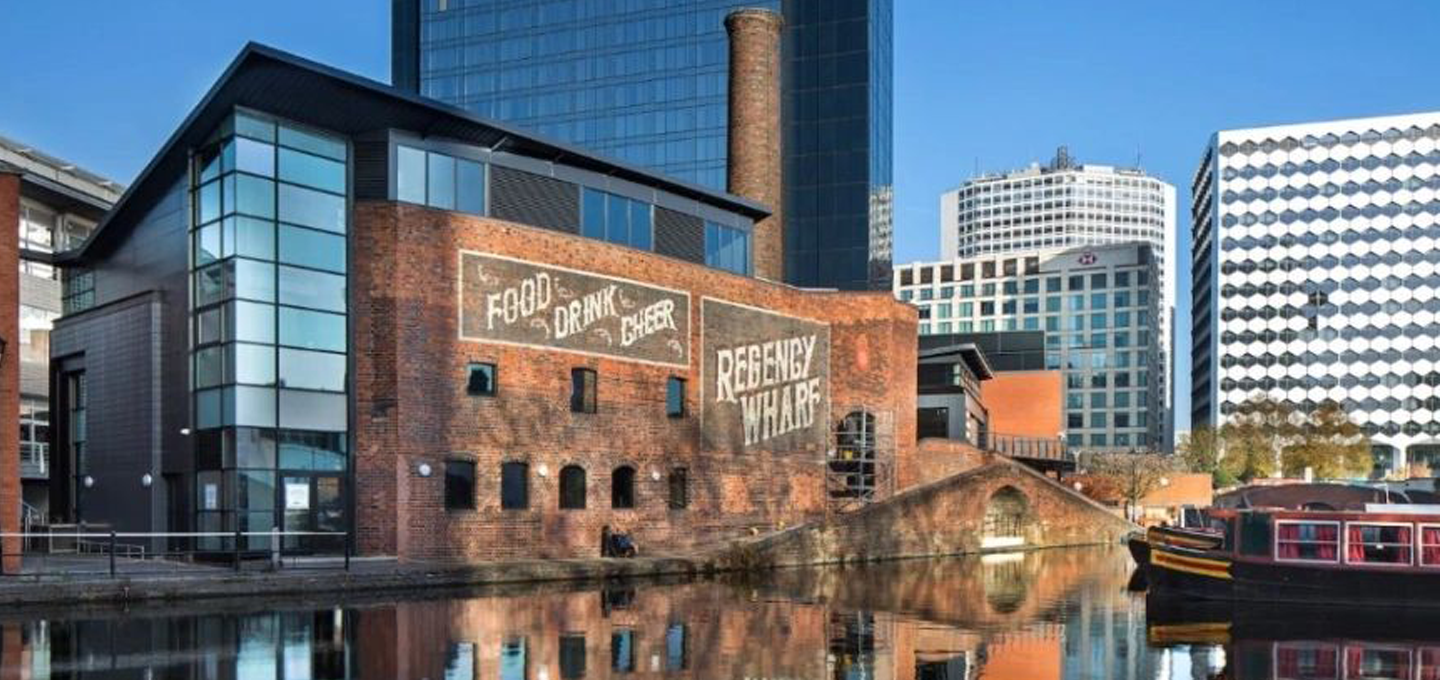 The Ricoh digital experience team (RDx), which will occupy the new space, was set up in 2015 to further the development of its technology to meet evolving customer needs. The highly skilled team comprises of data scientists and developers that are utilising advanced technologies, such as AI, to drive automation and deliver new services to meet customers' rapidly changing requirements.
The new office will showcase existing RICOH workplace solutions, including the RDx developed RICOH Spaces (the firm's workspace experience platform) occupancy and environmental sensors (to deliver actionable insights for wellbeing and space optimisation), smart lockers and room panels.  The space will provide employees with a connected and modern workplace experience.  The space will also support the incubation of R&D technology from across Ricoh globally. 
Kevin Maslin, Vice President Digital Innovation, Ricoh Europe, commented on the move and said, "Our customers frequently ask us how they can create a more efficient and productive workspace that enables engagement and attracts employees of all ages into the office. Here, in Birmingham, we have created a new office that demonstrates what can be achieved by harnessing new technologies and innovations. This is more than just a workplace; we have created an intelligent, data-driven space that is operationally efficient and enhances the overall employee experience. We can't wait to welcome customers to show them what our vision for the workplace of the future looks like."
Rum Runner Works is a unique modern workplace environment situated in the heart of Birmingham City Centre. It is building that combines a mixture of period character and efficient design, and Ricoh will transform its space into an exemplar in digital office design.
| About Ricoh |

Ricoh is empowering digital workplaces using innovative technologies and services that enable individuals to work smarter from anywhere.
With cultivated knowledge and organizational capabilities nurtured over its 85-year history, Ricoh is a leading provider of digital services, information management, and print and imaging solutions designed to support digital transformation and optimize business performance.
Headquartered in Tokyo, Ricoh Group has major operations throughout the world and its products and services now reach customers in approximately 200 countries and regions. In the financial year ended March 2022, Ricoh Group had worldwide sales of 1,758 billion yen (approx. 14.5 billion USD).
For further press information, please contact:
Ricoh Switzerland Ltd.
Tamara Martelli
Regional Communications Manager
Hertistrasse 2
8304 Wallisellen
Phone: +41 44 832 31 89
E-mail: tamara.martelli@ricoh.ch
Website: www.ricoh.ch/en
Join us on Facebook: www.facebook.com/ricohschweiz
Join us on LinkedIn: www.linkedin.com/company/ricoh-schweiz-ag
Follow us on X: https://x.com/ricohschweiz