An Intelligent Company Needs an Intelligent Infrastructure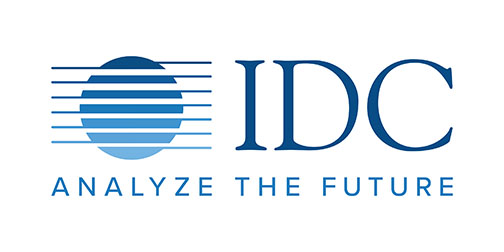 This IDC whitepaper explains how front-end digitisation is not enough on its own for end-to-end digital transformation. IT transformation is necessary to provide the computing agility and scalability needed to better support employees and customers and to speed time to market for new products and services. The implementation of hybrid cloud computing is often a first step in this process.
Enterprises realise there is no one-size-fits-all cloud infrastructure. To build a sustainable, scalable, and secure IT infrastructure, CIOs need to leverage innovations across public cloud and on-premises solutions.
IDC Whitepaper – Data Analytics

Implementing an analitics platform to make date-driven desicions has become business critical. This IDC research, sponsored by Ricoh, explains how data together with people can drive results.

Future of Work

A supporting study of European workers reveals that the majority believe that as technology improves and automates tasks, employers must empower their staff to achieve better work-life balance.