Corporate Printing
Today's corporate print environment demands more than simple print output services. There's a growing need to provide innovative communication solutions that take recipient preferences and environmental policies into account. Ricoh offers tailored solutions and services to help you streamline your in-house print, document and communication processes.
---
A portfolio of workflow solutions that helps you manage and analyse multi-channel communications and easily connect to the data you need to deliver relevant information in the right format at the right time.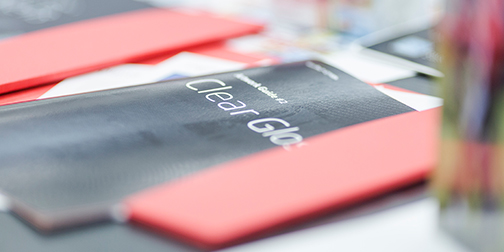 ---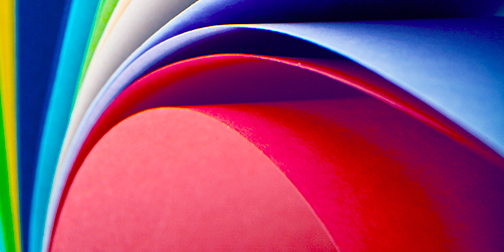 Our integrated product suite gives you the tools you need to control your brand through centralised marketing asset management, and to deliver relevant, consistent communications via your audience's preferred channels.

---
To underpin your overall enterprise output strategy, this streamlined solution connects all your document output processes to a centralised workflow system so that you can easily control how documents are produced and delivered across your organisation.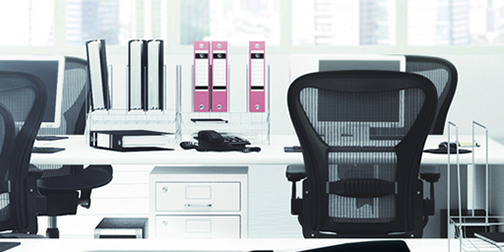 ---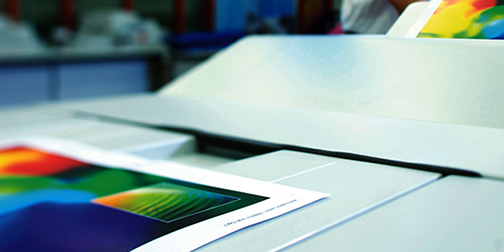 Corporate print rooms are quickly evolving into communication hubs that need to provide solutions across a wide range of media. Ricoh is here to help in-house print operations transform into corporate communication centres.

---
Didn't find what you were looking for?
If you didn't find what you were looking for then contact Ricoh and we can help you.