Print security
Mobile workforces and remote working create challenges for information security. Ricoh's secure print solutions help you ensure that only trusted employees and guests can access your print infrastructure, while offering maximum convenience for users.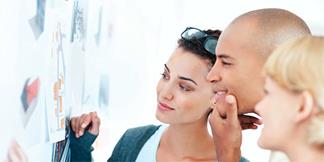 Quickly customise multiple documents and distribute them via email, print, fax or digital formats with just one click.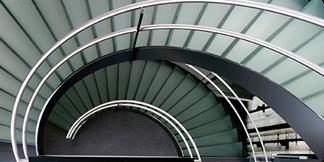 A complete intelligent barcode and OCR solution that supports most common barcodes and includes built-in check digits and start/stop characters automatic insertion.
Improve your documentation workflow and optimise logistics, production and financial management in your ERP environment with Ricoh's barcode and OCR package for SAP R/3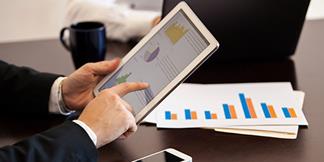 Submit print requests to your Ricoh printers using Google Cloud Print from any device and location with an internet connection.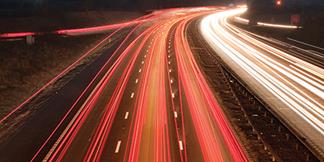 Implement a standardised intelligent solution across multiple offices with this suite of powerful, integrated document management tools.
Streamline your print infrastructure, eliminate print servers and leverage the benefits of cloud technology.
---
Didn't find what you were looking for?
If you didn't find what you were looking for then contact Ricoh and we can help you.