Document Workflow
Ricoh's document management software can help you boost productivity and make the transition to leaner, less paper-intensive work processes. Whether you need to digitise, index and archive your documents or more easily share files among teams, our software will enhance your processes and help unlock the full potential of your print devices.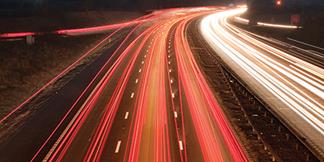 Implement a standardised intelligent solution across multiple offices with this suite of powerful, integrated document management tools.
Next generation scanning solution that lets you easily and efficiently integrate paper documents into your digital workflow.
Freely convert paper and image-based electronic documents into your choice of editable file formats that can then be annotated, shared and archived.
Enable easy, secure internet faxing direct from a user-friendly interface on your multifunction printer or desktop.
DocuWare software provides digital document management and automated workflows to organizations of any size and across all major industries.
---
Didn't find what you were looking for?
If you didn't find what you were looking for then contact Ricoh and we can help you.