Generation Innovate
---
Businesses in every industry develop a set of assumptions about how they need to operate and what they need to do to succeed. However, compared to just five years ago, the wider market has changed immensely. By judging and reacting to the change happening around them wrongly, SMBs leave their future to chance. Business leaders must understand the rapidly changing playing field and learn the new criteria for success.
A new study from Ricoh Europe, conducted by Coleman Parkes, examines how SMB leaders approach innovation and the need to evolve to survive.
The survey was conducted in August 2018 and consisted of 3,300 SMB leaders responding from countries including Austria, Belgium, Luxembourg, Czech Republic, Denmark, Finland, France, Germany, Hungary, Italy, the Netherlands, Norway, Poland, Portugal, Russia, Slovakia, South Africa, Spain, Sweden, Switzerland, Turkey, the UK and Ireland.
---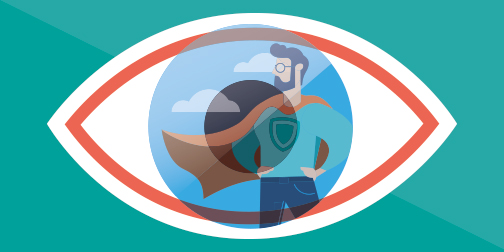 Digital disruption, regulatory requirements and economic shifts are posing a serious risk to SMB survival. 
A third of SMB leaders surveyed say they will go out of business by 2020 if they fail to innovate in response to these changes. As they remain focused on trying to increase profits and grow their operations, SMB leaders must be ready to challenge their traditional assumptions about how best to innovate.
---
The pace of change in the digital age continues to present significant challenges to SMBs. 
Almost a quarter (24%) of Europe's SMB leaders expect to have to completely change their offering within the next five years in order to stay in business. The majority (91%) think they will have to change the way they do business to some degree.