Designed for Tomorrow
---
The world is always changing
Nobody knows what will happen next year, next week or even tomorrow. This means organisations need room to move. To evolve. To become something different depending on their current needs. However, to what extent is success driven by external factors or the company itself? Having the freedom to control the direction of a business is key to making it a success.
A new study from Ricoh Europe, conducted by Coleman Parkes, examines how European business leaders are taking control of their future success.
The survey was conducted in January 2019 and consisted of 2,550 business leaders responding from countries including Austria, Belgium, Luxembourg, Czech Republic, Denmark, Finland, France, Germany, Hungary, Italy, the Netherlands, Norway, Poland, Portugal, Russia, Slovakia, South Africa, Spain, Sweden, Switzerland, Turkey, the UK and Ireland.
---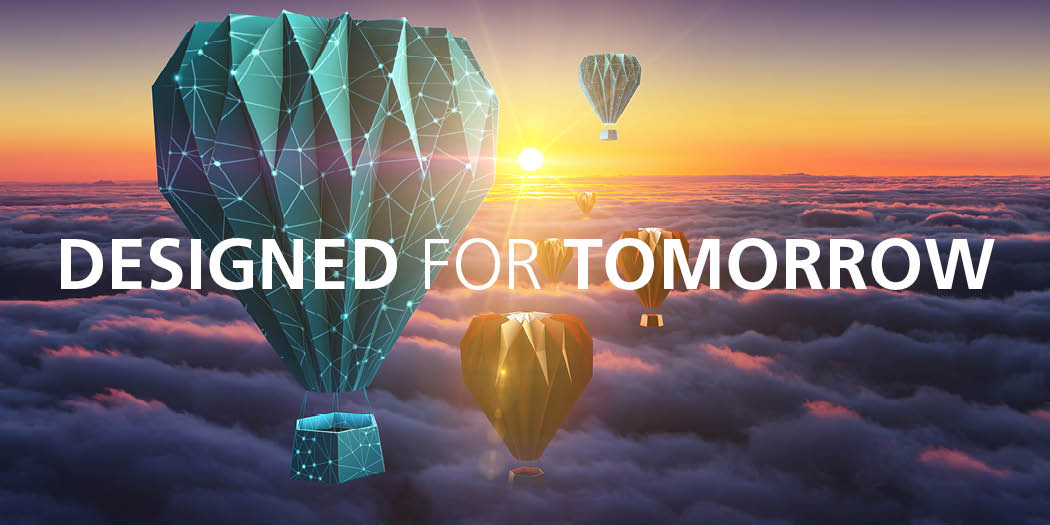 The majority of business leaders across Europe see the introduction of government and industry regulations as a means to success. 52% agree that regulation is an enabler in the digital age and 55% see privacy regulations, such as GDPR, as a basis from which to achieve organisational success.
---
Traditionally seen as a threat to business survival, European business leaders see heightening customer expectations and ever tighter budgets in reaction to market uncertainty as opportunities to drive competitive advantages. At the heart of this shift lies the smarter use of technology to always stay current and adapt to change.