Ricoh to support FESPA visitors in discovering fresh perspectives in digital garment production
Latest technologies, solutions and collaborations shaping digital textile printing will be showcased on stand B1 C81 Messe Munich, May 23 to 26.
Ricoh, London/Wallisellen, May 11, 2023 – Helping textile creatives embrace fresh perspectives with new, enhanced, and collaborative technology will be the focus of Ricoh's attendance at FESPA. Europe's leading exhibition for screen and digital, textile and wide format printing, will take place at Messe Munich from May 23 to 26.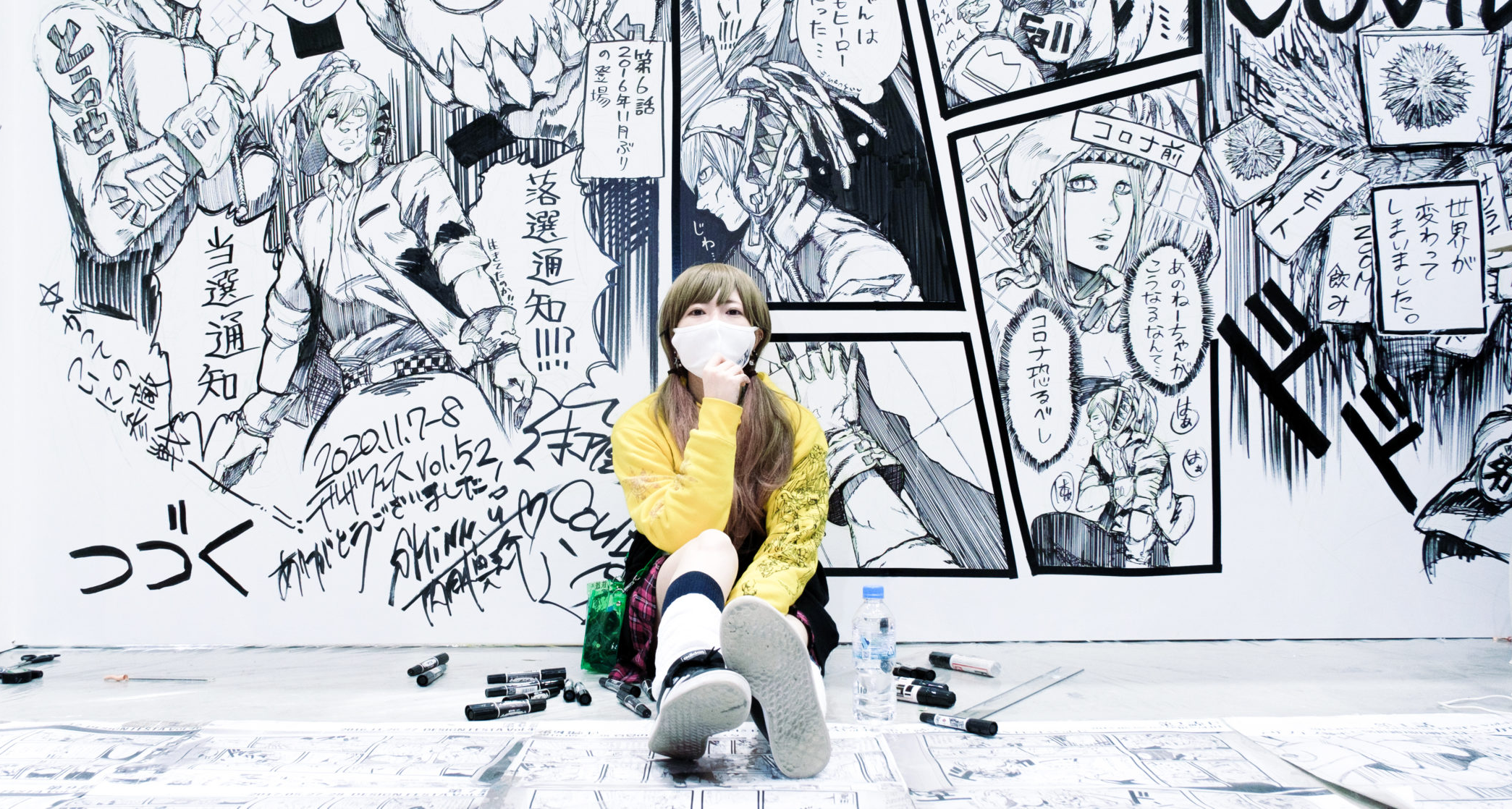 Several technologies will be shown in Europe for the first time on stand B1 C81. They include a forthcoming polyester Direct to Garment (DTG) printer that will serve the needs of sportswear textile printers to expand into the production of visually stunning, high quality polyester garments.
Ricoh will also introduce a new digital textile printer, designed to achieve highly vibrant colours for impactful designs in DTG and Direct to Film (DTF) printing. Attendees will be able to explore a new roll to roll DTF production system too. 
All these integrated solutions enable designs to be printed and shipped for local, on demand application onto garments. This reduces carbon emissions including those involved in the textile manufacture itself.
These capabilities will be highlighted by Ricoh's partnership with Fruit of the Loom and Russell Athletic. Ricoh will present a showcase where visitors can custom design their own T-shirt and watch it being produced on the stand. Alternatively, designs can be created online here
https://ricoh-textile.eu/fespa.
Demonstrating how imaginative designs are brought to life too, will be renowned Manga artist Shinnosuke Uchida. The specialist in large scale live painting has worked for major international companies and organisations. During the event visitors will be able to watch her work live as she shares her own take on the spirit of Japan. Some of her Manga designs will be available as T-shirts printed on the stand.
All of Ricoh's production solutions are powered by Ricoh's market leading printheads. A showcase wall will highlight the class leading technology's production flexibility and its key role in driving the textile printing market.
ColorGATE (a Ricoh company) Productionserver will demonstrate how colour-accurate and high quality production can be achieved from one single workflow platform.
Eef De Ridder, Vice President, Graphic Communications Group, Ricoh Europe, says: "Opportunities in the garment printing industry are developing very quickly. Innovations in Direct to Garment and Direct to Film Technology are presenting textile printing businesses with compelling production capabilities that respond to leading market and environmental pressures. They are enabling them to reduce carbon emissions and water usage with local production, offer greater versioning capabilities with responsive short runs and drive creativity with easy to use solutions that deliver high quality results. Our systems and solutions on show have been developed and enhanced to responsively support operations in this highly demanding market. And our partnership with Fruit of the Loom will demonstrate how responsible and responsive end to end digital textile production is achievable."
|About Ricoh|
Ricoh is a leading provider of integrated digital services and print and imaging solutions designed to support digital transformation of workplaces, workspaces and optimize business performance.
Headquartered in Tokyo, Ricoh's global operation reaches customers in approximately 200 countries and regions, supported by cultivated knowledge, technologies, and organizational capabilities nurtured over its 85-year history. In the financial year ended March 2023, Ricoh Group had worldwide sales of 2,134 billion yen (approx. 16.0 billion USD).
It is Ricoh's mission and vision to empower individuals to find Fulfillment through Work by understanding and transforming how people work so we can unleash their potential and creativity to realize a sustainable future. 
For further press information, please contact: Ricoh Switzerland Ltd.
Tamara Martelli
Regional Communications Manager
Hertistrasse 2
8304 Wallisellen
Phone: +41 44 832 31 89
E-mail: tamara.martelli@ricoh.ch
Website: www.ricoh.ch/en
Join us on Facebook: www.facebook.com/ricohschweiz
Join us on LinkedIn: www.linkedin.com/company/ricoh-schweiz-ag
Follow us on X: https://x.com/ricohschweiz