Sales and Marketing

Sales and marketing functions are undergoing a technology-driven transformation. Harness it to upgrade customer and employee experience: leverage ecommerce to strengthen customer loyalty, elevate customer communications with personalised multichannel communications, and enable a dispersed workforce with smart remote working solutions that ensure sales teams are securely connected.
It is more important than ever for sales and marketing departments to align fully in order to improve the customer experience and recover revenue. Ricoh offers a range of solutions that can help sales and marketing professionals take a digital first-approach and adopt an ommnichannel, go-to-market strategy to maximise reach, engagement and conversion.
Upgrade your customer and employee experience
Augment customer experience

Deploy ecommerce or develop your platform to boost customer engagement. Interact with customers on their terms to drive growth and reduce cost of sale.

Elevate customer communication

Improve customer experience and strengthen loyalty by delivering personalised, multichannel communications at the right time and in the right format.

Enable a dispersed sales workforce

Apply intelligent remote working solutions to ensure your sales teams are securely connected and productive, regardless of location.
IDC Whitepaper – Intelligent Customer Experience
IDC research shows that the adoption of digital platforms will continue to grow over the next five years. The companies implementing these platforms within the next two years will lead the market for the next decade.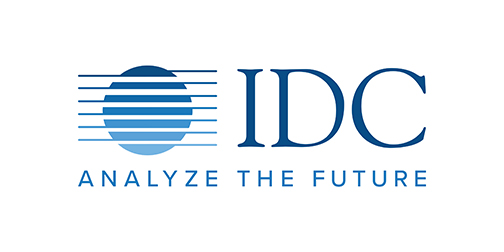 ---
Get in touch
Talk to one of our specialists and find out how we can help transform your sales and marketing processes