Operations

A growing number of organisations depend on their operations function to power growth by reducing manual workloads and driving service excellence. Embrace digital operations that reduce costs, provide insights into device performance and deploy top-tier technology – while making smarter decisions that improve customer satisfaction.
Businesses must rethink and optimise every aspect of their operations. To achieve this, they must reduce manual workloads to free up time for service excellence and delivering customer value. Ricoh offers a range of solutions that can help operations leaders to maintain business continuity, power growth and boost customer experience.
Transform your operations
Enhance process quality

Transition from paper-based workflows to digital-first operations that drive significant costs savings, operational efficiencies and positive outcomes on your environmental strategy.

Achieve service consistency

Drive service excellence and improve your governance structure by gaining insights into device performance and deploying best-in-class technology on a global scale.

Boost customer satisfaction

Support your employees with better operations data to enable collaboration and smarter decisions that improve customer satisfaction.
The evolution of RPA
Modern organisations are burdened by legacy applications that hamper the running of basic business processes. Instead of having one holistic system of data, the simplest of requests typically involves retrieving information from multiple sources which makes processing cumbersome and inefficient. This report explores the evolution, trends and potential future business impact for the utilisation of RPA.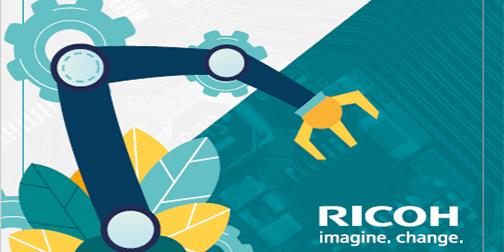 ---
Get in touch
Talk to one of our specialists and find out how we can help transform your operations