Business Process Services
Ricoh's Business Process Services provides scalable outsourced solutions to help you streamline your document processes and improve your print output. We offer expertise to take labour-intensive document management tasks off your hands so that your employees have more time to focus on your core business and to support your transition from paper-based processes to more cost-effective digital workflows.
---
Ricoh Managed Sites help you enjoy all the benefits of document outsourcing at your own premises. We're here to ensure that you have the right resources available when you need them, freeing up your own people to focus on your core business. We offer a range of added value services, giving you access to the latest technology and best practice advice most relevant to your industry.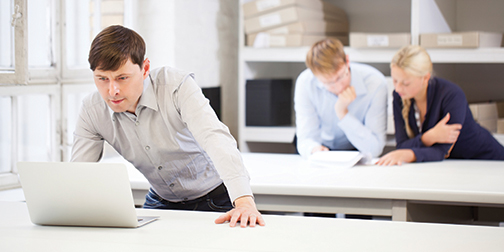 ---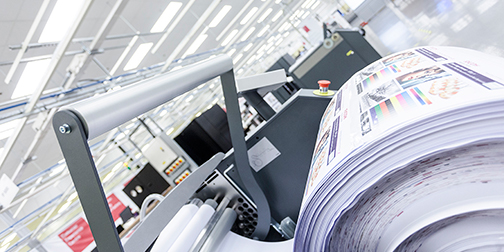 Ricoh's secure production centres are here to improve your communications processes, manage your overflow, increase your output and ensure the integrity of your sensitive information.
---
Our cloud-based Document Workflow Management solutions will help you improve the efficiency of your business by streamlining and automating essential document-intensive processes.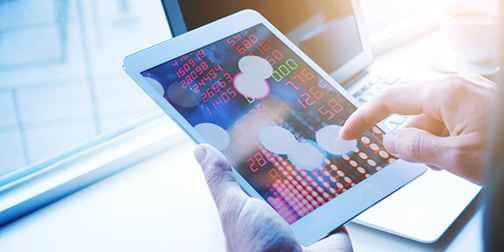 ---
Didn't find what you were looking for?
If you didn't find what you were looking for then contact Ricoh and we can help you.