Advanced Manufacturing Services
RICOH Rapid Fab is an innovation that covers the full range of 3D Advanced Manufacturing Services and encompasses a complete service offering, with dedicated levels of manufacturing and prototyping support. We've built on our heritage as a world-leading manufacturer to offer you access to our knowledge and expertise in the Additive Manufacturing arena.
---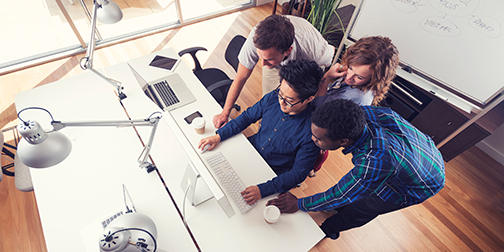 See how using our core services – or a combination of what we offer – will help realise the potential of your products or parts.
---
With Full Service Manufacturing, Prototyping and Manufacturing Consultancy and Web-based Production, we can offer a range of solutions – or even full product development – from initial design and prototype, right through to manufacture.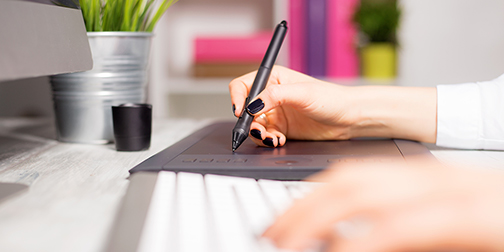 ---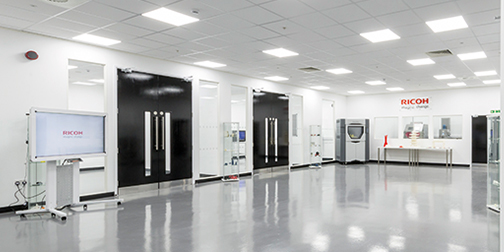 Our state-of-the-art Additive Manufacturing facilities combine 3D printing innovation with the highest of quality control standards
---
We transform your ideas into reality
Do you have 3D designs that you want printed? We can make your designs into reality. Visit our site