Ricoh and tennis
The ATP Tour
In 2021, Ricoh is proud to continue its support to the world of tennis as an Official Partner for the following three ATP Tour tournaments:
In partnership with these three tournament organisers, Ricoh taps into the collective imagination of its own people and tournament organisers to discover innovative ways to develop these tournaments, making them run more efficient and smarter. As a digital services company, Ricoh can help organisations small and large in the way they organise and capitalise on knowledge and information. The same principle applies to tennis - confidence comes with knowing you have all the bases covered.
This is what at Ricoh we call Empowering Digital Workplaces and we look forward to continue to drive innovation and positive change to benefit rights holders, tournaments, players and spectators.
---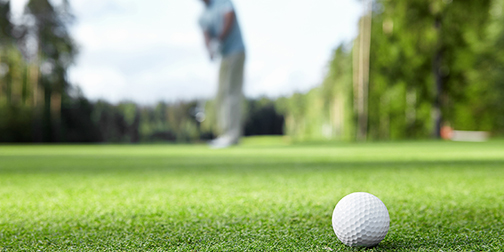 Ricoh has been an longstanding support of Women's golf. Read more about how Ricoh is involved in the 2021 Amundi Evian Golf Championship.