Partnerships
Ricoh are proud to partner with leading companies to bring the the most imaginative innovations to market and solve customers' most pressing problems.
---
On the following pages you will find more detailed information about our certified Retail Partners.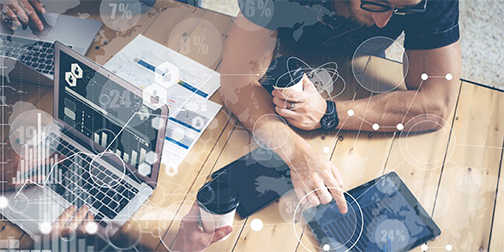 ---
Inefficient meetings can waste time, lose innovation and make working life more difficult. Ricoh will transform your meetings and actively support your people by using new, advanced, cognitive and voice recognition technology. Our new easy-to-use interactive whiteboards will help guide discussions so that teams make faster, better, and more informed decisions.