About us
Established in 1936, Ricoh provides document services, consulting, software and hardware to businesses around the world. This is where you can find out about our rich history, company philosophy and community activities, along with the awards and accreditations we're proud to call our own.
---
Read about our business, history and tradition of innovation and meet some of the key members of our team.
Explore our brand and guiding ethos and learn about our strategies to support our communities and the planet.

On the following pages you will find more detailed information about our certified Retail Partners.

Discover job vacancies in your region and find out about our employee training opportunities.
Find out about our support for the world of sport and the green initiatives that reduce event carbon footprints.

Easy to access information about our financial history, year on year growth, targets and goals, along with future events and general meetings.
---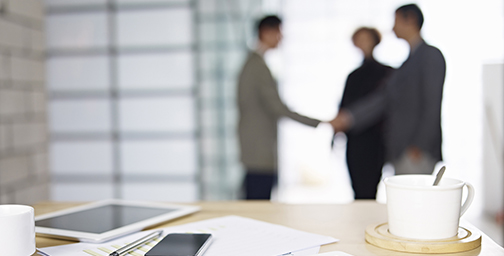 Ricoh follows a proven five phase adaptive approach to the delivery of all services. Learn more about how we transform businesses here.