Environmental
To reduce the environmental impact within our own operations and help our business partners do the same, we have set global environmental goals for 2030 and 2050 in alignment to the UN Sustainable Development Goals and the Paris agreement.
Our Environmental Impact
As part of these goals, we have committed to reducing 63% of all direct greenhouse gas emissions from our manufacturing sites, offices and vehicles by 2030 and 100% by 2050.
---
Our Environmental Footprint
To help significantly reduce our ecological footprint, our efforts are focused on the following areas:
Energy conservation and prevention of global warming
Resource conservation and recycling
---
Circular Economy
We contribute to realising a circular economy by promoting the collection and recycling of used products and the usage of recycled resources globally.
---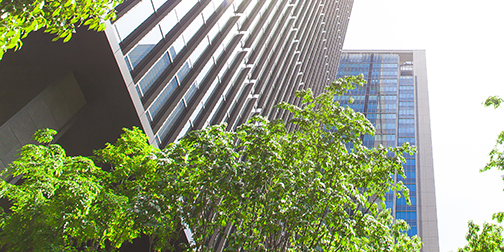 We offer a range of solutions through our Sustainability Management Services to support our customers to operate with an environmentally responsible approach.
---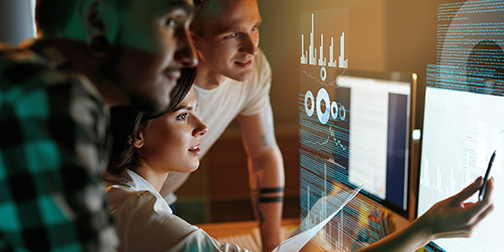 Find out more about our products' environmental, health & safety features and the international standards they comply with.

---
We are committed to protecting biodiversity and ecosystems from a variety of threats by encouraging our employees to actively take part in:
---
Our commitment to the UN Sustainable Development Goals
Discover how we are taking action to achieve the UN Sustainable Development Goals.